let the kid in you win!
Allow yourself to imagine, play and move in strong connection with yourself and others. The Somatic Experiencing Institute says, it is this experience of connection that fulfills the longing you have to feel fully alive. It is also the impaired capacity for connection that lies underneath many psychological and physiological problems (your physical experience of health, wellness and well-being).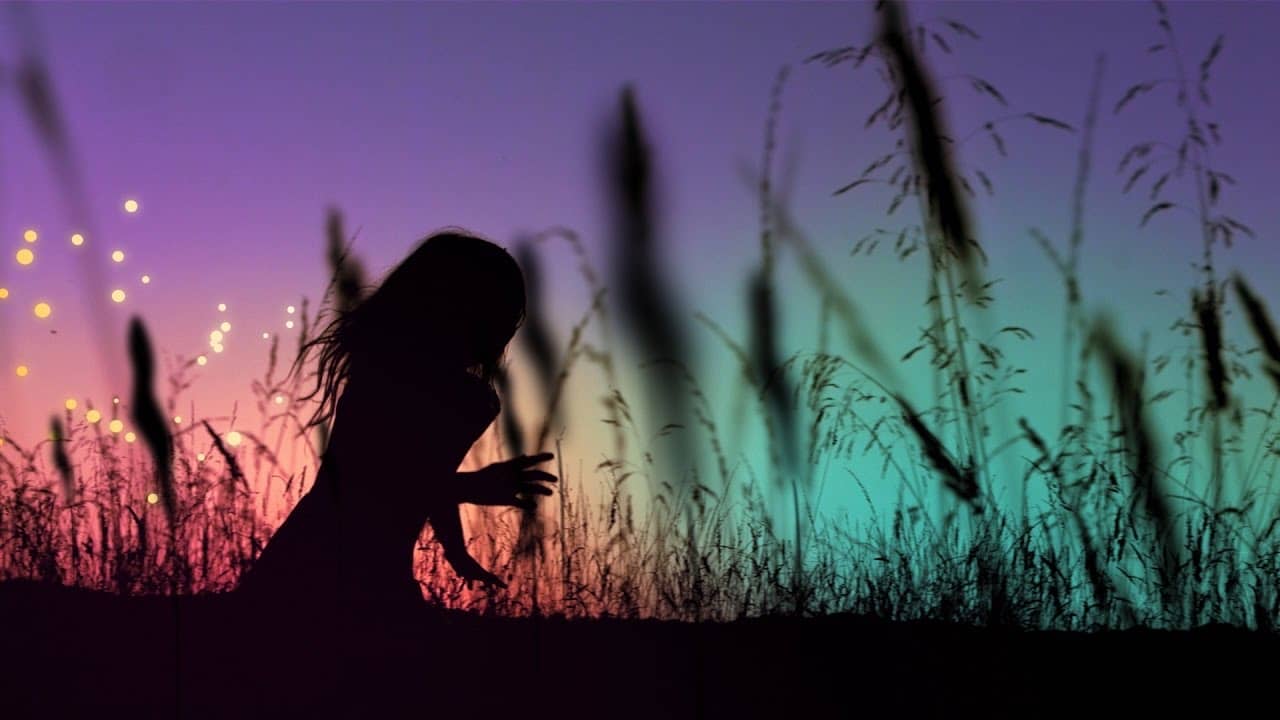 ---
Meet your guide, Ashley DePaulis, MPH
​As a somatic embodiment practitioner, Ashley focuses on resilience & vitality.
She works with high performing women leaders who are held back by an anxious mind, physical pain and low energy. She helps them move into states of energetic calm, health and vitality so they can have success without constant stress. Ashley is also a student of the human spirit, and loves being outdoors - especially with her dog Sanders. She brings her expertise and gifts together under one holistic umbrella when working with her clients.
​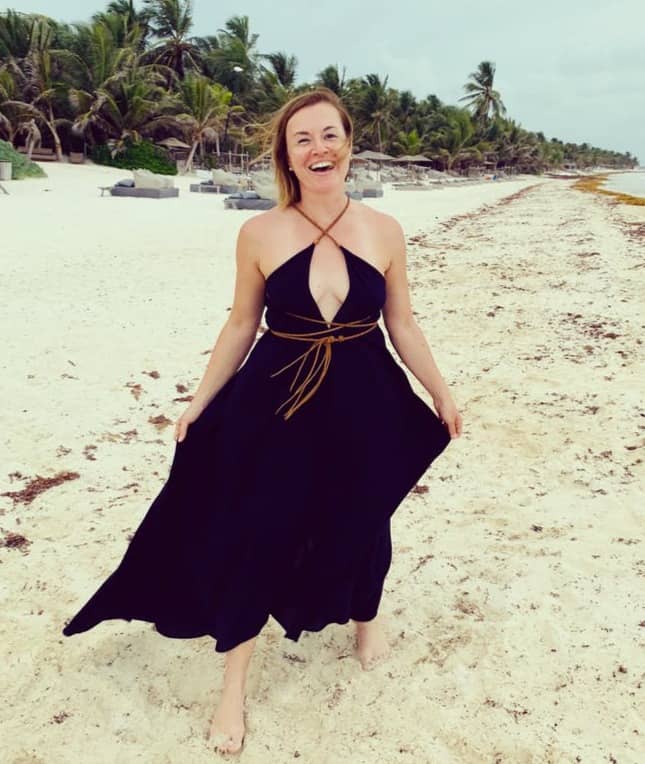 ​